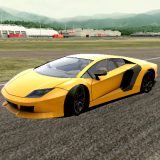 Madalin Cars Multiplayer C
Published:
October 6, 2019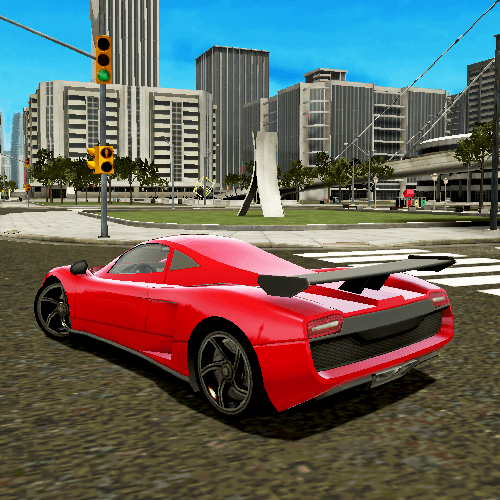 Madalin Cars Multiplayer b
Published:
August 11, 2020

Madalin Stunt Cars 2
Published:
September 20, 2020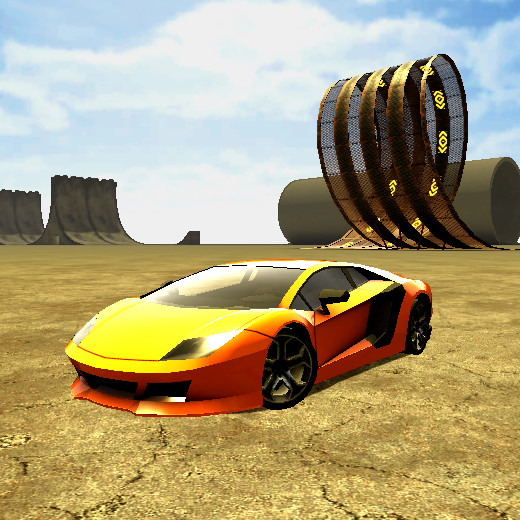 Madalin Cars Multiplayer
Published:
October 9, 2020

Speed Racing Pro 2

Madalin Stunt Cars

X Speed Race
Play and drive the best car race and compete with other drivers by showing everyone that you are the best driver.

X Speed Race 2
Your dream will become true with this game. Drive the super fast cars and beat the other ones to become the best driver out there.

Speed Rally Pro
Race against supercars and show them who's the best.

Speed Rally Pro 2
Test drive or race in your super car.

X Speed Race Shift
Overtake top speed cars to finish the race on 1st place!